The family hotel at Lake Achensee.
Family Holidays in Austria
The Wiesenhof provides the perfect environment to relax and enjoy a traditional family holiday with all the amenities of a sophisticated 4-star superior hotel. Lake Achensee and the Nature Park Karwendel are within a few minutes walking distance. From the huge range of outdoor activities just a stone's throw from our hotel, you will never run out of things to do.
Family-friendly prices
Children up to 1 year old stay for free.
Children staying their parents' room: € 5 per year of age and day.
Discounts for children in a separate room according to availability:

1-3 years: -75%
4-10 years: -50%
11-16 years: -25%
The Wiesenhof playroom
At the Wiesenhof parents can enjoy a glass of wine and convivial conversations in the lounge or at the bar while their children let off some steam in the playroom in the basement. There are numerous toys available, such as Lego bricks, cuddly toys, an adventure castle and painting utensils. No one will be disturbed when children get loud while playing "Captain ahoi" or "football championship".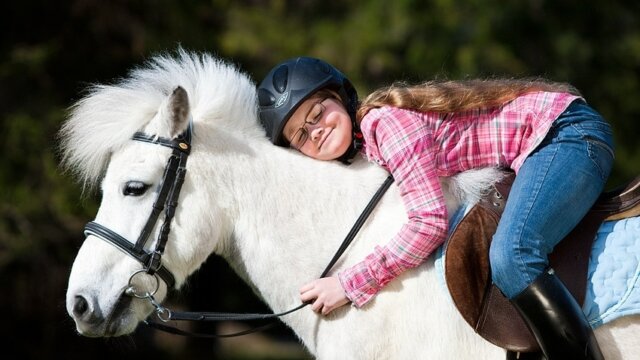 The Wiesenhof pony camp
Holiday camp combined with wellness: The Wiesenhof is the only hotel in Pertisau that has its own riding stable. Parents can spend some me-time, knowing their children are superbly catered for at the Wiesenhof pony camp and always within reach.
Summer adventures at Lake Achensee – Children's and youth programme
The family region Achensee offers a diversified weekly summer holiday programme for all kids between the ages of 4 and 16 years. From July to September, the kids can expect exciting weekly activities. Experienced childcarers and teen supervisors guarantee summer holidays with lots of fun, adventure and creativity. You will explore our region and find many a treasure. Don't miss our programme and spend adventurous summer holidays at lake Achensee!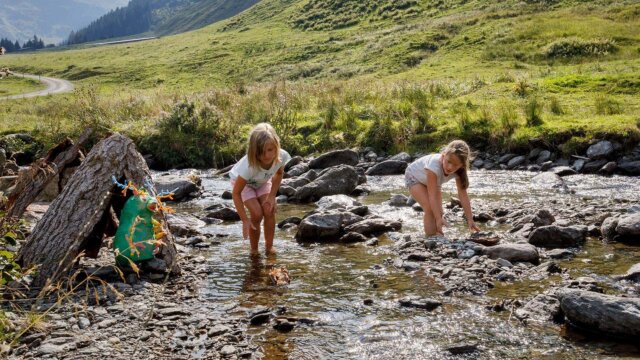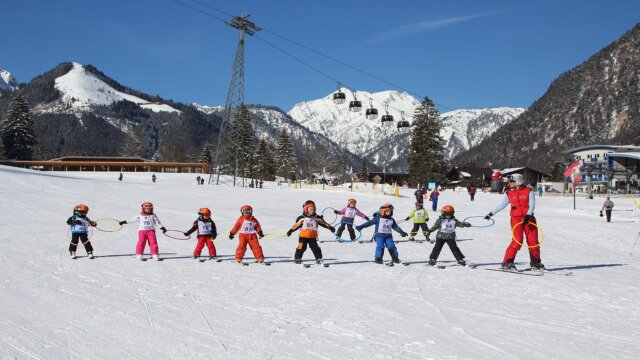 Winter fun at Lake Achensee
Children learn how to ski downhill or cross-country: In winter everything centers around BOBO, the mascot of the ski school Leithner in Pertisau. Children between the ages of 3 and 13 years have a lot of fun with special skiing lessons which are based on a story of the penguin BOBO. The story has been developed with the help of experts in childrens' psychology and pedagogy.