Beauty & relax hotel at Lake Achensee.
Unwind at the Karwendel SPA
Renew and refresh yourself with the power of the mountains.
KARWENDEL SPA – wellbeing on 2.300m² with beautiful panoramic mountain vistas. Highlight: The swimming hall in art nouveau style featuring a 25-metre swimming pool and direct access to the garden and sauna area. Relaxation rooms provide peace and tranquility. Fitness enthusiasts find state-of-the-art cardio fitness and weight training equipment in our gym.
Karwendel SPA on 2,300m²
Swimming hall, relax pool, sauna area, relaxation rooms, spa treatments.
25-metre swimming pool
Swimming hall featuring the region's only pool with competition swimming length.
Alpine wellness
Invigorating massages, relaxing spa baths, luxurious body and face treatments.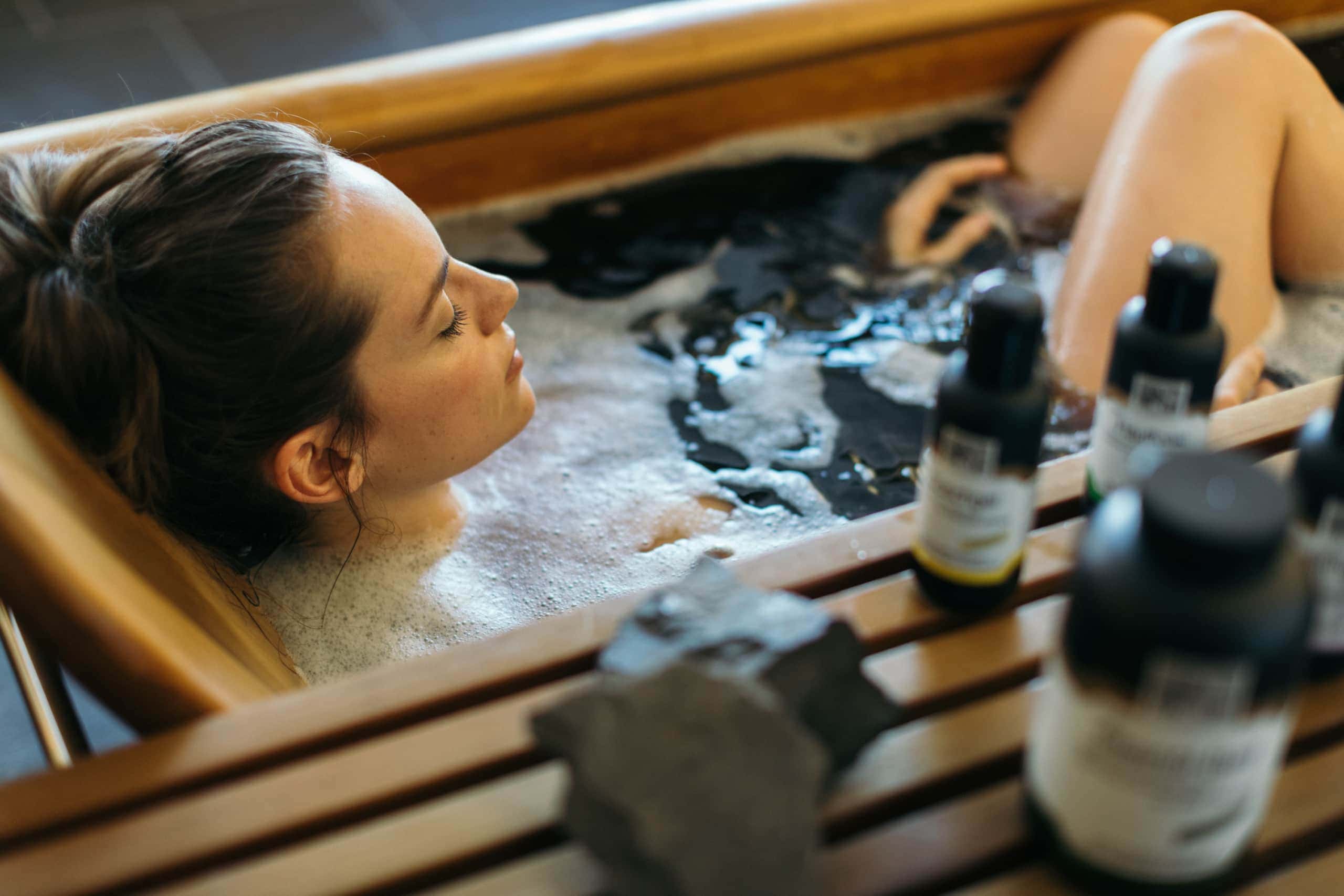 The Power of the Alps
…collected for you. Chamomile, sage and lavender form the typical fragrance of the Wiesenhof herbal steam sauna. A fine spray of brine is dispersed in the saline steam sauna and purifies the respiratory system. Tiroler Steinöl® (shale oil) which has been extracted and processed in the Achensee region for more than 100 years, works wonders for tired muscles as a bath essence or massage oil. Various baths and body masks with herbs, hay or arolla pine are soothing and relaxing.
Exercise & Sports
…in the mountains combined with our "natural therapies" in the KARWENDEL SPA are the ideal prerequisites to enhance health and well-being in a pleasant way. At the Wiesenhof we offer the highest quality, with the emphasis on alpine wellness treatments, away from the wellness mass tourism. Our well-trained therapists are dedicated to responding to your individual wishes.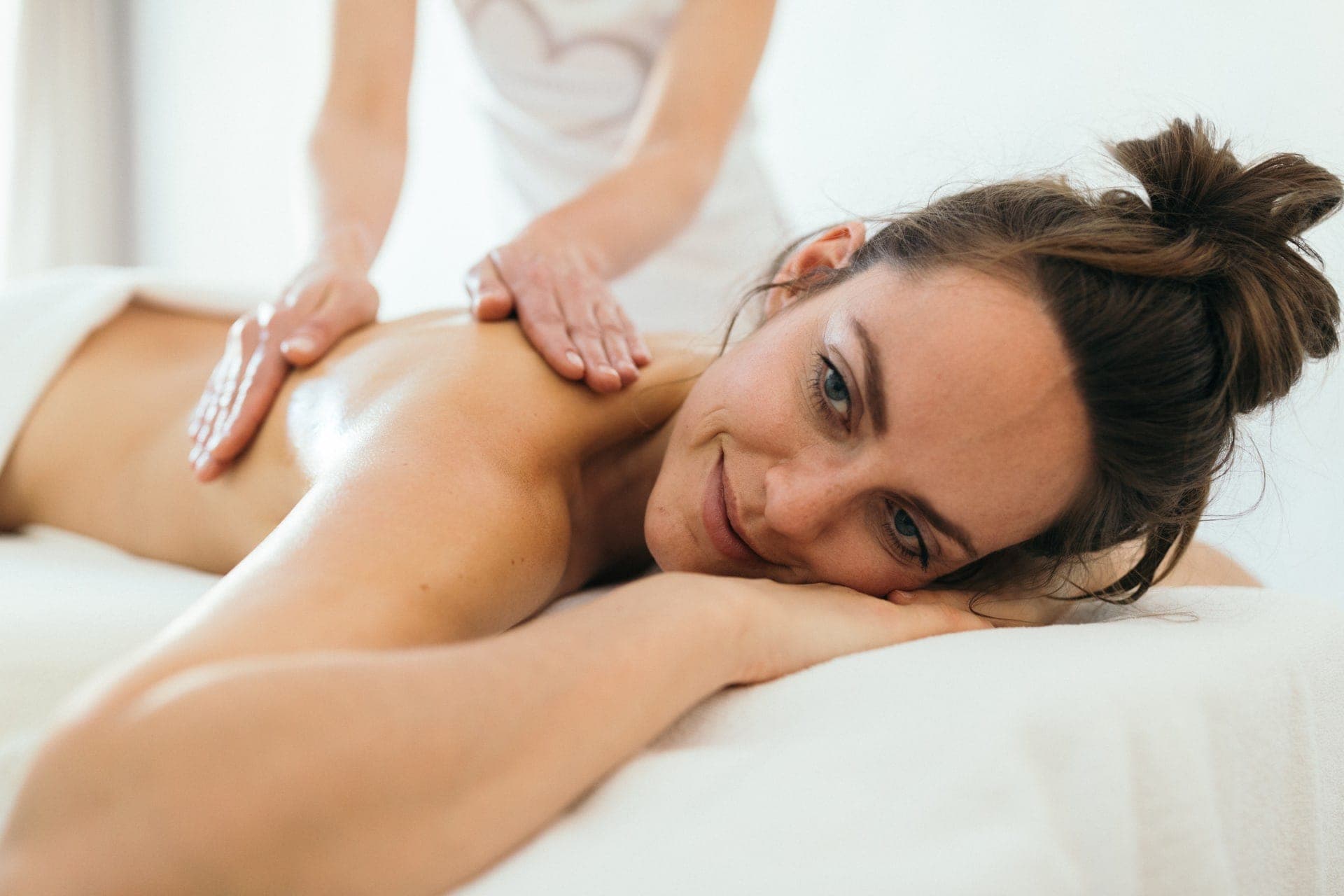 Opening Hours KARWENDEL SPA
The use of the swimming hall, relax pool, saunas and steam rooms and the cardio fitness center is included in the half board room rate.
Opening hours are daily from 7:00 to 21:00
The use of the swimming hall is free for all Wiesenhof guests.
Open daily around the clock.
The use of the relax pool is free for all Wiesenhof guests.
Saunas and steam baths are open daily from 11:00 to 19:00
The use of the saunas and steam baths is free for all Wiesenhof guests.
The sauna area is a textile-free area and reserved for guests aged 12 years and over.
The fitness center is open daily around the clock.
The use of the fitness center and gym is free for Wiesenhof guests.
The Wiesenhof spa area and swimming hall are also open for day spa guests. Follow the link below for more information and prices.